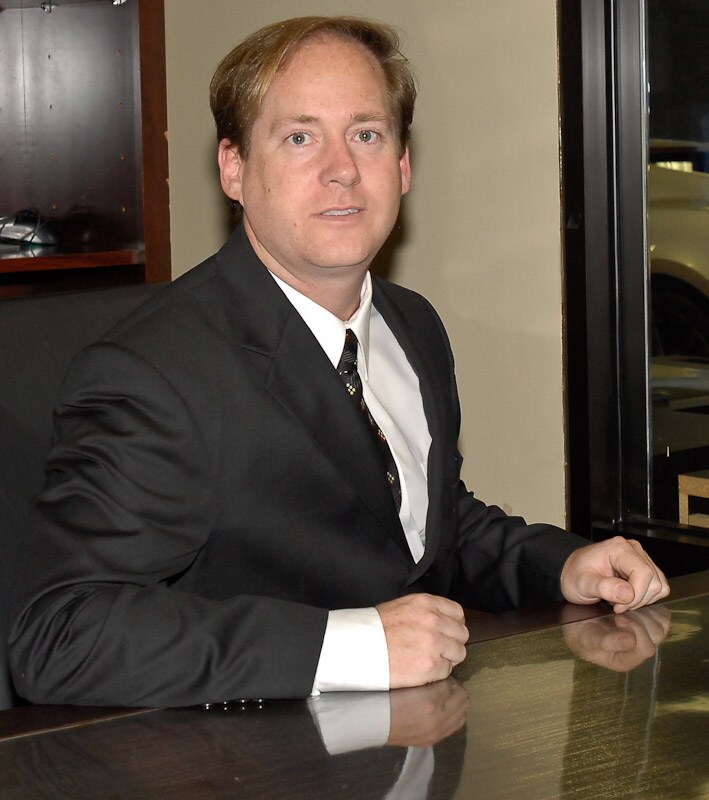 CARSEN CORNELL - CONSIGNMENT MANAGER.
We are currently seeking: quality BMW, LAMBORGHINI, LOTUS, FERRARI, BENTLEY, ROLLS ROYCE, MERCEDES BENZ, PORSCHE, ALFA ROMEO AND OTHER EXOTIC, HI-LINE AND COLLECTIBLE VEHICLES.
Although we purchase and own the vast majority of our vehicles we consider the consignment of select automobiles. Our spectacular showroom, fantastic display lot and the largest and most unique inventories in the South are a great draw to prospective buyers nationwide. Take advantage of our high-profile internet marketing, extensive customer base, large facility and expertise in selling high-end inventory.
Our experienced team will? work together to sell your vehicle. We offer prospective purchasers the ability to efficiently and effectively arrange financing and leasing, accept trade-ins, provide extended warranties and mechanical peace of mind. These options open up the audience to which your vehicle can appeal.
Our consignment service is a great opportunity for individuals wishing to sell their automobiles yet we can only accept the consignment of motorcars that fit our niche (luxury, exotic, sports, and historic vehicles) which are of excellent or superior quality at a fair market retail value. Our excellent reputation has been built on this commitment. Consigning your automobile with Motorcars of Georgia is your opportunity to take advantage of our experience and dedication.
Some of the advantages of consigning your vehicle with Motorcars of Georgia are:
Exposure
Thousands of people each week visit our web site and showroom looking for their next automobile. Your vehicle will be placed on our website and on our sales display lot. Your car will be featured with a host of professional photographs along with a full description and features list. Our web site attracts consistent visitation and is linked with the major automotive search engines.
Experience
High-line, Luxury, Exotic and specialty Motorcars are the most difficult vehicles for a private party to sell. The sales and management staff at Motorcars of Georgia are experts with a vast customer database and client network that has been established through our 10+ years in the business.
Financing
Over 80% of all cars sold in the United States are financed. Motorcars of Georgia has creative and long-term financing options available from several major lending institutions. We offer the kind of programs that many buyers need to attain the car of their dreams and those programs are generally not offered by traditional lending institutions and credit unions when they are not engaged through franchised car dealers.

Trades
70% of buyers have vehicles to trade. We welcome all trades, making your car available and appealing to a much greater buying audience.
Market Evaluation
Motorcars of Georgia can assess your automobile to tell you its realistic value in today's market, both wholesale and retail. We will help you properly evaluate your vehicle and come up with a realistic price that will help you sell your car in a reasonable time-frame.
Mechanical Inspections
Motorcars of Georgia has a state of the art service department in which each vehicle undergoes a Rigorous mechanical inspection. Prospective customers are given peace of mind when they peruse our mechanical inspection report and see our facility. By purchasing a vehicle from a franchise luxury and exotic car dealer, customers are given the extra sense of security needed when making a substantial purchase.
Service Contracts
We offer extended service contracts and warranties which give the buyer a sense of security normally not available on pre-owned automobiles. We can provide bumper-to-bumper coverage on most cars.
Tax Savings
If you are looking to purchase a car and plan to use Motorcars of Georgia as a means to both buy and sell your vehicles, we can save you the sales tax on the net difference. For example if we sold your consignment car for $50,000 and you live in a 7% sales tax county you would save $3,500! Please note that not all states and counties have the same laws relating to sales tax so you must check with you local tax agency for details if you are outside of the state of Georgia.

It's Hassle Free
Consigning at Motorcars of Georgia can shield you from bothersome phone calls and appointments with people who may or may not actually show up. You don't have to worry about test drives, keeping the vehicle ready to show or processing title paperwork and\or pay-off. You also don't have to worry about people showing up at your house and knowing where you live.
Motorcars of Georgia provides a better, easier and safer avenue for marketing and selling your pre-owned luxury, sports, or special interest vehicle.
FOR MORE INFORMATION ABOUT OUR CONSIGNMENT PROGRAM AND TO SCHEDULE AN APPOINTMENT TO HAVE YOUR VEHICLE EVALUATED, PLEASE CONTACT CARSON AT (877) 776-0691, OR BY EMAIL AT CARSEN@MOTORCARSOFGEORGIA.COM.
?
?